Gender
Educational materials that we collect within the Gender theme first and foremost diversify our interpretations of the historical past by recognising how events have been shaped by agency, in particular female or queer agency, that may otherwise be overlooked. Gender history as a discipline considers the varied impacts that historical events have on people of different gender identities; it is interested in how social constructions of gender throughout time were represented and what the expected norms of behavior with regards to gender were; and it invites us to examine what these trends say about the larger social, cultural, political climate of our past and present. The lens which gender can bring to historical interpretations allows us to shed light on the experiences of peripheral, underrepresented, or marginalized groups.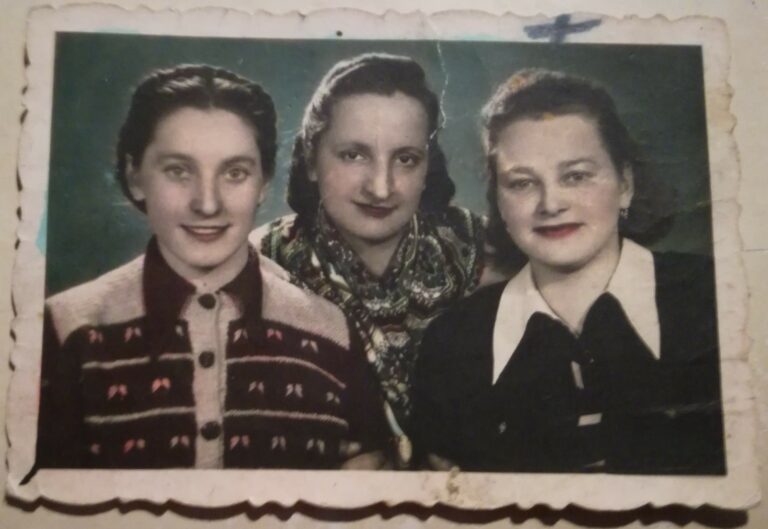 The Ukrainian Women, the Intricacies of Semi-legal/ Illegal life, and Imprisonment in the Post-1945 Poland
Many stories could illustrate the struggles of Ukrainian women as members of the Ukrainian underground during World War II. One is the story of Marija Savchyn, who in 1939, at the age of fourteen, joined the female youth section (iunky) of the Organization of Ukrainian Nationalists (Orhanizatsiya Ukrayins'kykh Natsionalistiv [OUN]), which spearheaded the Ukrainian nationalist movement. While in high school during the Second World War in Przemyśl, Savchyn joined the Ukrainian underground...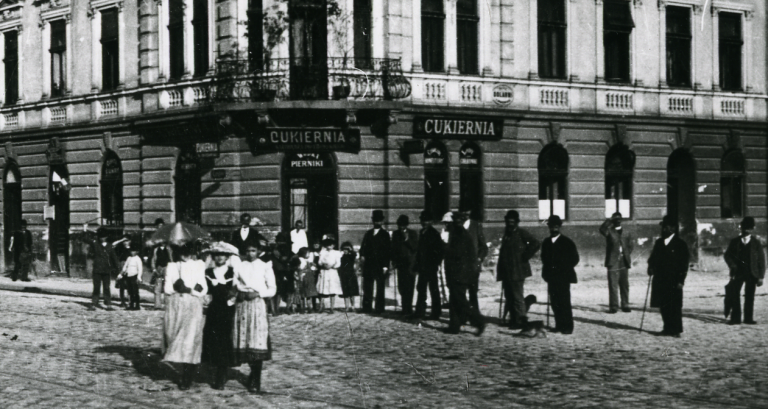 To be a woman in fin de siècle Lviv
In the 19th century, the gender pact dividing public and private spheres, as man-owned and women-inhabited, found its most solid reasoning. The separation of the private and the public was accelerated by the Industrial Revolution when it fixed a role of the key "bread-winner" for the man. The gender-divided lines of responsibility have certainly existed before the 19th century, but the role of women in family economy before the Industrial Revolution was much more visible. Since the Enlightenment era, the idea of the private and the public (as female and male, respectively) has been included into legal codes of most European states. This way, the new economic order was enshrined in the law...