Everyday Life
In order to understand a particular historical period, it is essential to understand what daily life looked like at that time. History of everyday life – history from below, the German Alltagsgeschichte, or the Italian microstoria – is a form of social history that became popular in the 1980s. This approach intends to find links between the experiences of daily life in a certain society, and the broad social and political changes which occur in that society. Finding tensions within relations between the subject (a human) and the structure (a social system) gives meaningful insight into a specific society or culture. Our materials focus on everyday practices and rituals of urban life, discuss the history of consumerism, and shed light on experiences of metropolitan nightlife. To learn about the everyday life of a specific period means to delve into specific sources, such as autobiographies and memoirs, letters and correspondences, photographs, and private recordings.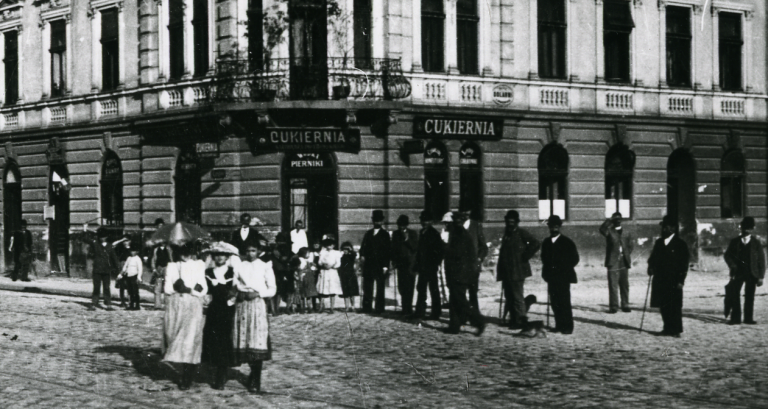 To be a woman in fin de siècle Lviv
In the 19th century, the gender pact dividing public and private spheres, as man-owned and women-inhabited, found its most solid reasoning. The separation of the private and the public was accelerated by the Industrial Revolution when it fixed a role of the key "bread-winner" for the man. The gender-divided lines of responsibility have certainly existed before the 19th century, but the role of women in family economy before the Industrial Revolution was much more visible. Since the Enlightenment era, the idea of the private and the public (as female and male, respectively) has been included into legal codes of most European states. This way, the new economic order was enshrined in the law...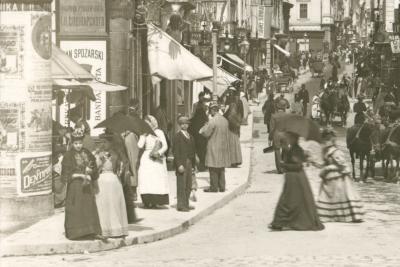 Private in the City
The three stories presented in this text are dedicated to three different women united by one city. Sharing a common urban space, they experienced it in different ways, given their different social positions, status and starting opportunities. The time in which they had to live their lives was in one way or another reflected in microstories from the life of each of these women. The first story is dedicated to Maria Hrushkevych, a long-time employee of the Lviv post office, who was among the "first" women employed by the state. In the second, Maria Linchak will be talked about, who was a maid in the house of Teofil and Liudmyla Hrushkevych, a chorister...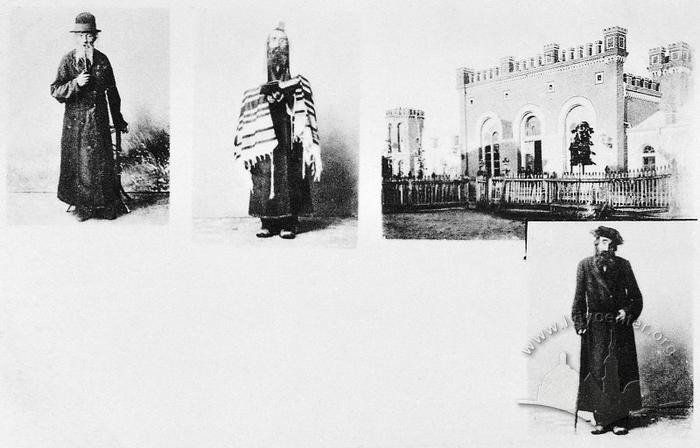 Jews of Eastern Europe in the Period of Large Changes
This course was a part of Jewish History and Culture of East Central Europe in the 19th-20th Centuries summer school. The syllabus is written in Polish.
Jewish Culture: People, Time, and Space
This course forms a part of Jewish History, Multiethnic Past, and Common Heritage: Urban Experience in Eastern Europe summer school. The syllabus is available only in Polish.