Soviet
The category of Soviet consists of a variety of aspects of Communist and Socialist Studies, which at different universities can be located within departments of East European studies. This research focus attempts to tackle questions relating to various facets of Soviet society, such as trade relations, nationality policy, human rights, socialist empire, or collectivization and famines in the USSR. Soviet history is often comprehended through metaphors like "party-state," "totalitarianism," "thaw,", "perestroika," "revolution from above," "communist labor," and "post-Soviet," among others. The purpose of an educational platform is not to confirm or negate such metaphors, or to fill all the thematic or chronological blocks of Soviet history, but rather to enrich our knowledge of European socialism with fresh resources and narratives. Here historians can find materials related to the party-state system, the socialist ambition to create a new man, the way in which people imagined communist societies, urban utopias, and totalitarian practices.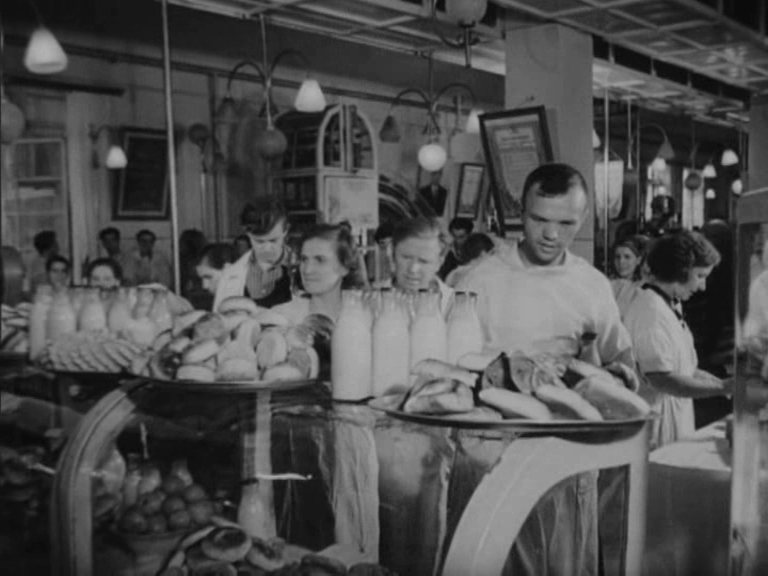 Communist attitude to work, 1960s
The socialist competition in the USSR went through several stages in its development: the shock work [udarniki] of the turn of the 1920-30s, self-supporting brigades [khozrastchetnyie brigady], the Stakhanov movement of the mid-1930s, the thousanders [tysiachniki], etc. of the period of the Second World War, the Stakhanovism-shockwork of the period of "restoration of the national economy" (1950s), then, from the end of 1950s – the movement for a communist attitude to work [kommunisticheskoie otnosheniie k trudu]. Since the 1970s, when the Soviet economy was already depending solely on natural resources, the socialist competition turned into a painful obligatory fiction, although it officially ended only in the second half of the 1980s.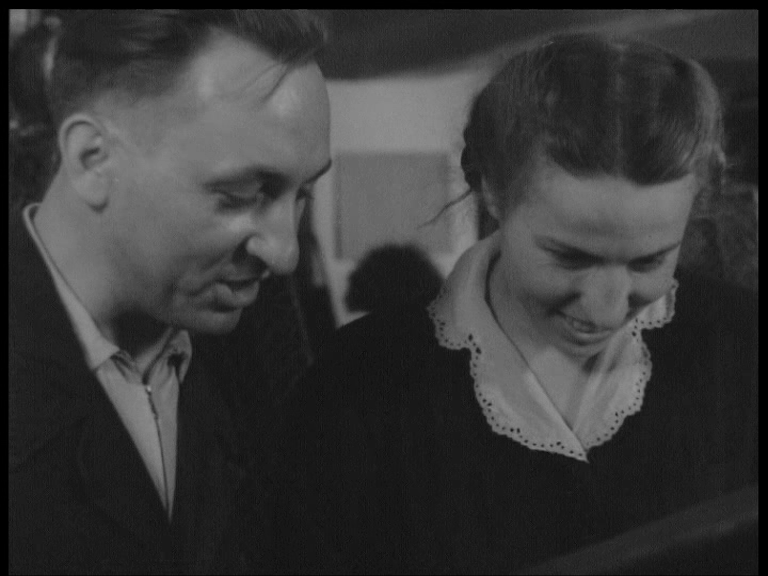 Newsreel as an Instrument of Transformation
У 1950–1960-х роках на підприємствах Радянської України поширилися практики, скеровані на удосконалення праці. Двигуном цього процесу були так звані передовики – учасники руху трудящих СРСР за комуністичне ставлення до праці та за виховання людини комуністичного суспільства.