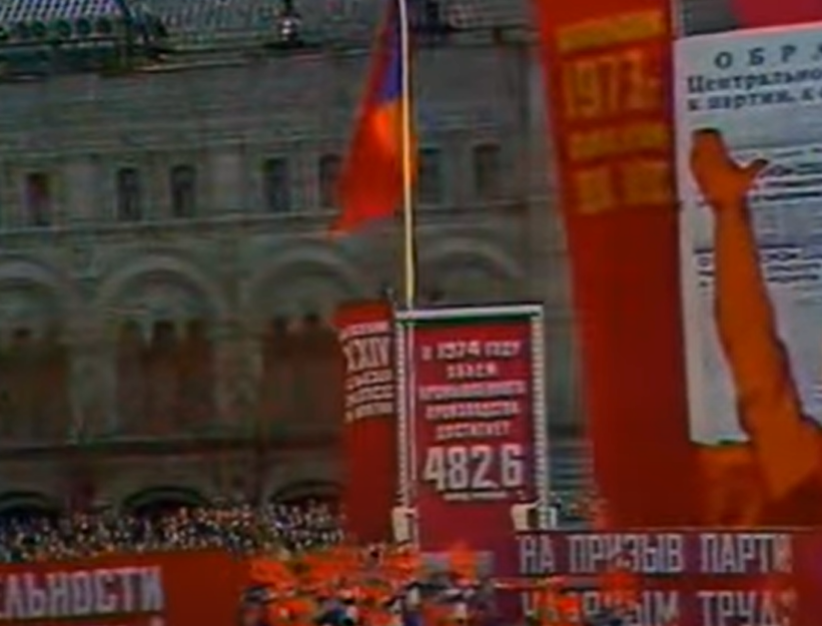 "Song of Communist Labor Brigades" was written in 1956 by the composer Arkady Filipenko (1912-1983), who, in addition to academic music, wrote works for operettas and films. The verses to the song were written by another outstanding figure of Soviet culture of the Ukrainian SSR, Oleksa Novitsky (1914-1992), who was a military correspondent during the war, and later became a Shevchenko scholar. Both authors had the "right" biographies for writing the anthem of the communist labor brigades, which was performed at official events in the Ukrainian SSR, and was also published in large numbers for performance by professional and amateur groups. The song has a solemn mood and asserts that the communist labor brigades are forming a wonderful new world of communism and all Ukrainian people should join this important movement. The song is performed by the outstanding Ukrainian singer Mykola Kondratyuk (1931-2006) and the choir of the Ukrainian Radio, recorded in 1960.
Title:

Song of the Communist Labor Brigades

Author:

Arkadiy Filipenko (music), Oleksa Novytskyi (verses)

Year:

1956

See more:

Original language:

Ukrainian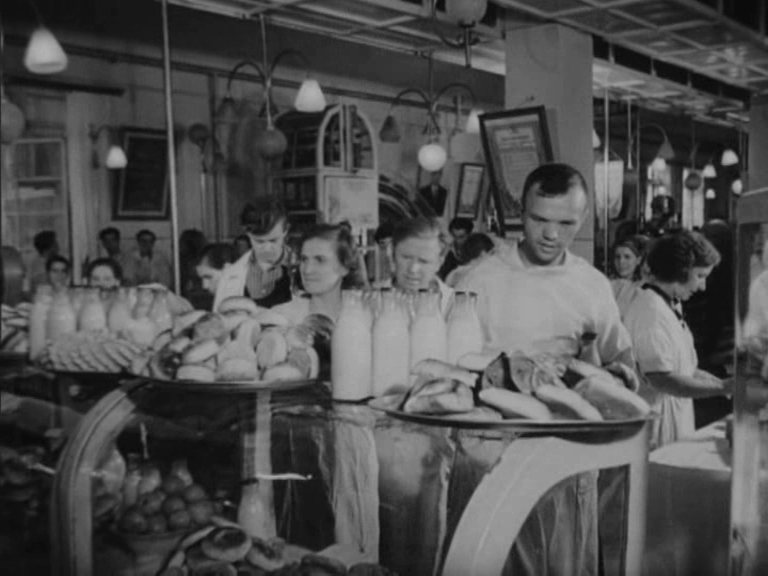 Communist attitude to work, 1960s
The socialist competition in the USSR went through several stages in its development: the shock work [udarniki] of the turn of the 1920-30s; self-supporting brigades [khozrastchetnyie brigady]; the Stakhanov movement of the mid-1930s; the thousanders [tysiachniki], etc. of the period of the Second World War; the Stakhanovism-shockwork of the period of "restoration of the national economy" (1950s); then, from the end of 1950s, the movement for a communist attitude to work [kommunisticheskoie otnosheniie k trudu]. Since the 1970s, when the Soviet economy was already depending solely on natural resources, the socialist competition turned into a painful obligatory fiction, although it officially ended only in the second half of the 1980s.
Worked on the material:
Research, comment

Bohdan Shumylovych