Heritage
History and heritage are closely connected, since heritage often provides hints about the past and an understanding of how society has evolved. Our tangible, intangible, and natural heritage, and all the associated myths, tales, memories, and rituals, provide people with a common understanding and awareness that enables them to communicate on a deep level with each other and express themselves in a unique way to the outside world. Heritage is precarious and often contested, thus needing constant protection and development. But it delivers so much in terms of essential human experience with human-made or natural surroundings. This is the past, emplotted into discourses and narratives, which deepens peoples' lives, and allows them to better define themselves. The Educational Platform focuses on, but is not limited to, issues of inclusive heritage, historical instances of conservation, practices and heritage communities, how important choices were made, and how the politics of heritage shaped cities in East-Central Europe.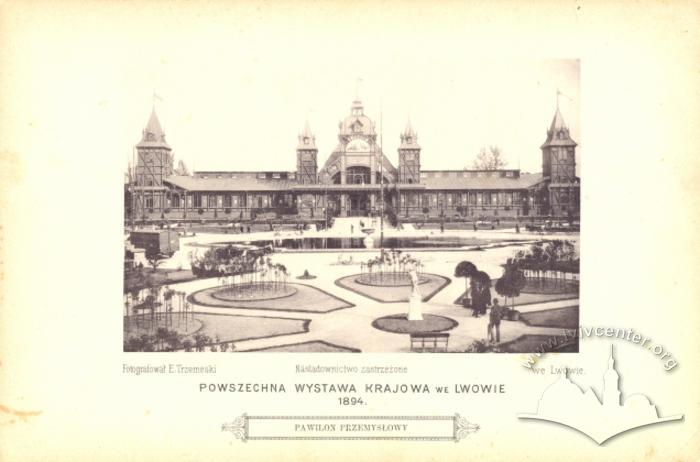 The General Regional Exhibition of Galicia
At the time of autonomy, the General Regional Exhibition was the third attempt by Galician elites to show their achievements in the industrial, economic, and cultural development of the region. The first such attempt took place in Lviv in 1877, the second in Krakow in 1887. In turn, the next one was to open its gates to visitors in 10 years in Lviv. The official countdown to the beginning of its opening began in June 1892, when the Main Exhibition Committee was formed. The monetary fund of the exhibition was filled with donations from county communities, government subventions and the Provincial Office, the City Council of Lviv, individuals, and organizations. Most of the...