Culture
Understanding culture is central to the study of history, as historical events are shaped by the specific cultural contexts in which they arise, and knowing these circumstances can help us to better appreciate and discern the significance of these events. Understanding the culture of politics, economics, relationships, gender, religion, and all the ways they intersect is the essence of proper academic history. Culture is not just about art; it is about people – their practices, beliefs, traditions, heritage, lifestyles, or values. The theme of Culture aims to focus on institutions and the infrastructure of culture, as well as on experiences people have within specific social/historic worlds. We develop modules and sources on media and imagination, ideology and religion, science, sports, and fashion. Even though culture arguably includes all of human activity, for us it is important to locate culture in space and time, and to pay attention to its urban dimension.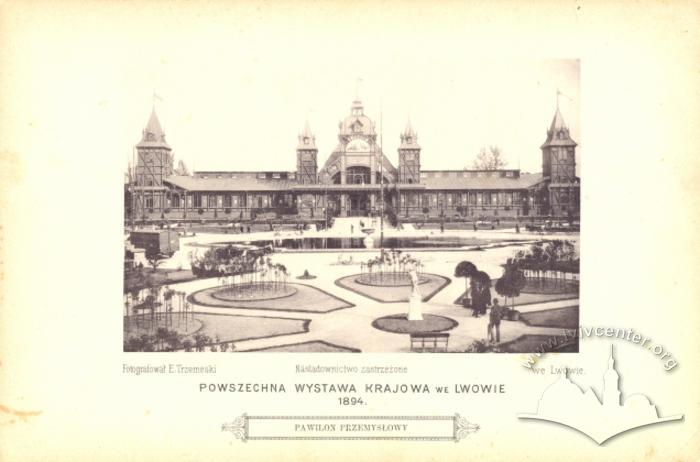 The General Regional Exhibition of Galicia
At the time of autonomy, the General Regional Exhibition was the third attempt by Galician elites to show their achievements in the industrial, economic, and cultural development of the region. The first such attempt took place in Lviv in 1877, the second in Krakow in 1887. In turn, the next one was to open its gates to visitors in 10 years in Lviv. The official countdown to the beginning of its opening began in June 1892, when the Main Exhibition Committee was formed. The monetary fund of the exhibition was filled with donations from county communities, government subventions and the Provincial Office, the City Council of Lviv, individuals, and organizations. Most of the...