Labor
Studying labor and social relations within the context of a specific period helps us to understand the formative historical, social, and political influences that shaped industry and business. Factories, enterprises, and organizations that play an important role in modern urban life were often shaped by complex conditions, dependent on their environment and surroundings. Market forces, individual emotions, managerial strategies, organized labor, constitutional and legal issues, ethical challenges, etc. also affected labor relations. For historians who are interested in the history of labor and the lived experience of workers, this theme offers an engaging subject for thinking about the world of work. Our materials refer to histories of professions and practices of remuneration, while focusing on important issues of urban modernization, trade unions, and leisure. This theme considers questions about what, historically, people wanted to gain from work, how people outlined objectives within their workplace relationships, and how the wellbeing of the labor force was measured. We are interested in how employment was structured, who had a formative influence in shaping labor rights, and which forces defined the public values that greatly affected the type of societies people used to live in.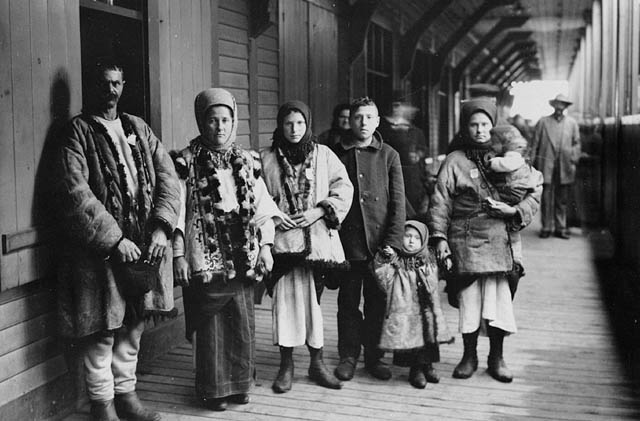 The Great Migration of the 19th and early 20th Centuries: The Personal Experience of Eastern European Migrants in Folklore and Memories
The end of the 19th century through the beginning of the 20th century is known as the period of mass migration from Europe to other continents, when more than 55 million people changed their place of residence. In particular, this process captured the Russian and Austro-Hungarian empires, where a difficult economic situation, job shortages, and persecutions stirred various groups of the population to leave. Such groups included both Ukrainian and Polish peasants, and Jews from urban centers who were small-scale craftsmen or workers. Most often, they moved to the United States, Canada, Argentina, and Brazil, where labor was needed at factories or farms.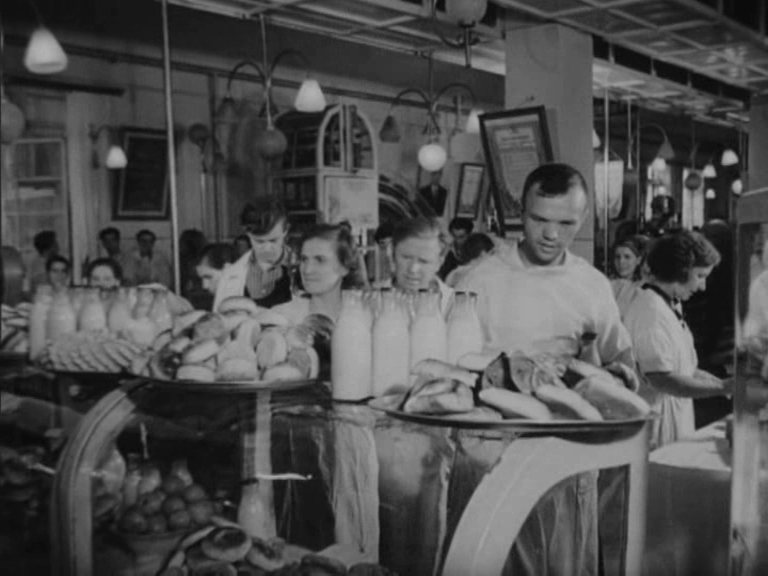 Communist attitude to work, 1960s
The socialist competition in the USSR went through several stages in its development: the shock work [udarniki] of the turn of the 1920-30s, self-supporting brigades [khozrastchetnyie brigady], the Stakhanov movement of the mid-1930s, the thousanders [tysiachniki], etc. of the period of the Second World War, the Stakhanovism-shockwork of the period of "restoration of the national economy" (1950s), then, from the end of 1950s – the movement for a communist attitude to work [kommunisticheskoie otnosheniie k trudu]. Since the 1970s, when the Soviet economy was already depending solely on natural resources, the socialist competition turned into a painful obligatory fiction, although it officially ended only in the second half of the 1980s.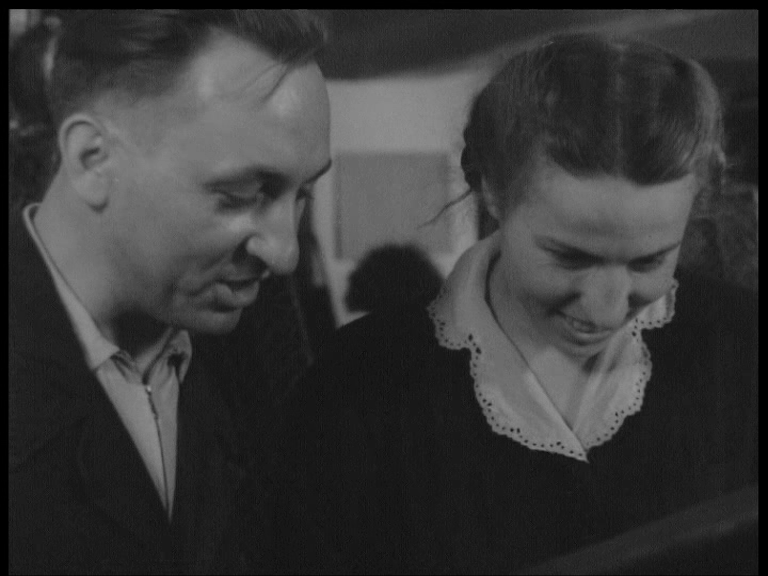 Newsreel as an Instrument of Transformation
У 1950–1960-х роках на підприємствах Радянської України поширилися практики, скеровані на удосконалення праці. Двигуном цього процесу були так звані передовики – учасники руху трудящих СРСР за комуністичне ставлення до праці та за виховання людини комуністичного суспільства.