Industry
We tend to understand pre-modern societies through the methods of production that they mastered during their history (like the Bronze Age or the Iron Age) or through how they produced and managed energy (wind, water, or oil). But when dealing with early modern or modern societies, researchers tend to formulate separate arguments about the political, industrial, social, and religious history of the period and sometimes overlook how these issues intersect. It is just as reductive to understand a particular society's history through industry alone, as it is to overlook how indispensable industry is in shaping a society's history. Therefore, the theme of Industry strives to acknowledge both the site of production and the processes of consumption and consumerism that follow, and to articulate the historical experiences of working people, power systems, and places where industries were located and developed. We are interested in, but not limited to, issues of technology and innovation, production and social life, urban planning and residential areas of workers, competition and labor, etc. We believe that we can gain a better understanding of a society's history by focusing on the ways in which it sustained itself, which often relies on a deep understanding of its industry.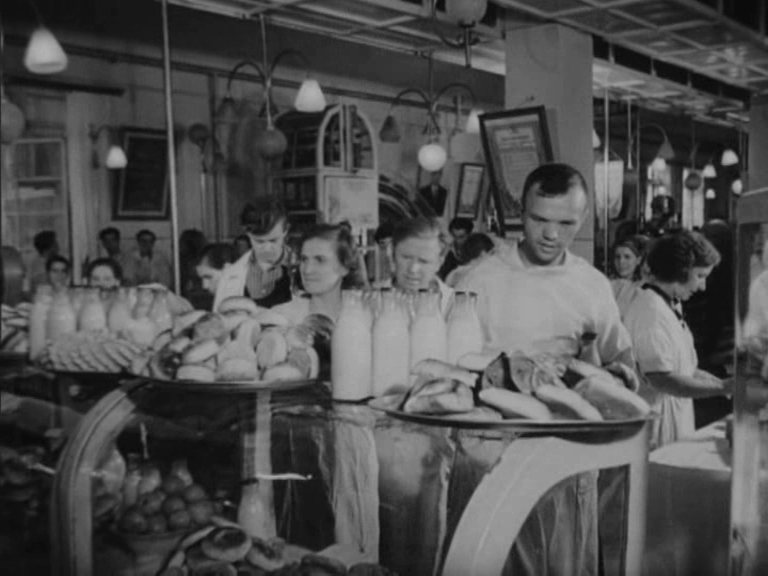 Communist attitude to work, 1960s
The socialist competition in the USSR went through several stages in its development: the shock work [udarniki] of the turn of the 1920-30s, self-supporting brigades [khozrastchetnyie brigady], the Stakhanov movement of the mid-1930s, the thousanders [tysiachniki], etc. of the period of the Second World War, the Stakhanovism-shockwork of the period of "restoration of the national economy" (1950s), then, from the end of 1950s – the movement for a communist attitude to work [kommunisticheskoie otnosheniie k trudu]. Since the 1970s, when the Soviet economy was already depending solely on natural resources, the socialist competition turned into a painful obligatory fiction, although it officially ended only in the second half of the 1980s.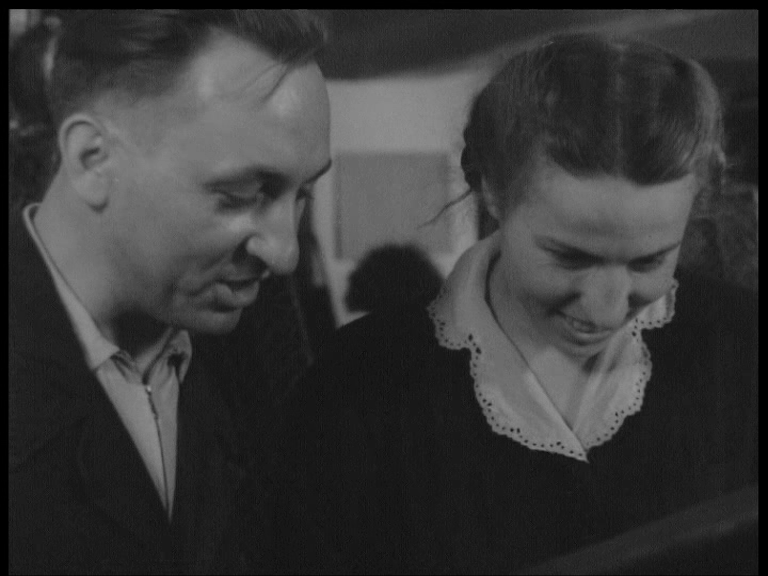 Newsreel as an Instrument of Transformation
У 1950–1960-х роках на підприємствах Радянської України поширилися практики, скеровані на удосконалення праці. Двигуном цього процесу були так звані передовики – учасники руху трудящих СРСР за комуністичне ставлення до праці та за виховання людини комуністичного суспільства.
Money and the Muse: A Toolbox for Analyzing Culture
This mini-course introduces you to a field: cultural history. Cultural historians question how to analyze, articulate, and define how people ascribe meaning to various ideas, objects, and practices. You'll acquire a "toolbox" of analytic frames useful for research in any field of study or cultural practice. For our "case study" of cultural history, we will delve into the history of the arts in the Russian Empire and Soviet Union from the late Imperial to the Stalinist period. This is not a comprehensive course on the arts in Russia or the Soviet Union, by any means. Rather, we will focus on the world of the arts by examining social, political and economic structures as...