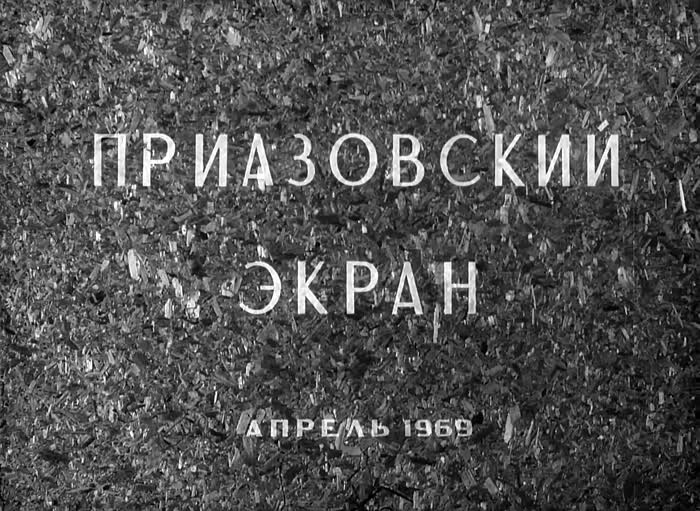 This newsreel is a valuable source on the history of the development of the Mariupol industry. It was produced by the city club of film amateurs. Following the example of the Ukrkinochronika studio in the capital city which published the main newsreels in the republic, the authors of this piece created a short film report with 4 stories that tell about the deputies, the introduction of innovations in blast furnace steelmaking, about the winners of the socialist competition, and about the meeting of workers with a Soviet cosmonaut.
Title:

"Screen of Pryazovia" (Pryazovskyi Ekran) № 1

Year:

1969

Source:

Mariupol Museum of Local History

See more:

Original language:

Russian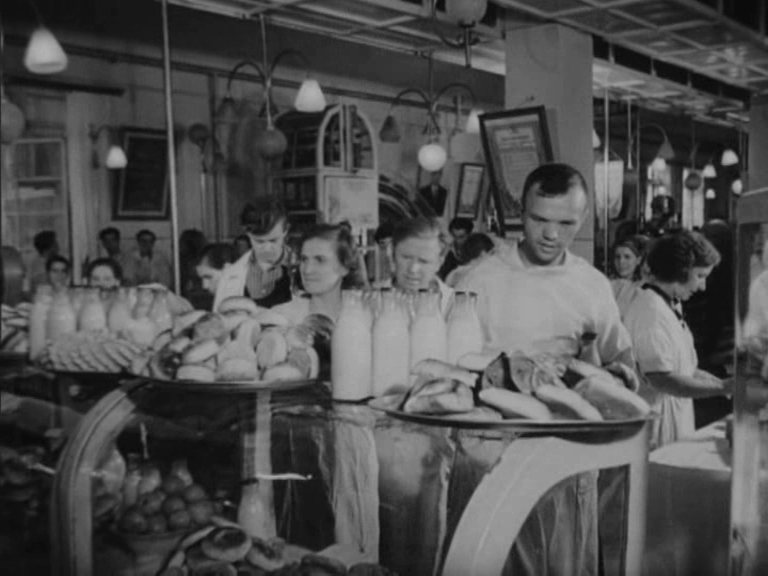 Communist attitude to work, 1960s
The socialist competition in the USSR went through several stages in its development: the shock work [udarniki] of the turn of the 1920-30s; self-supporting brigades [khozrastchetnyie brigady]; the Stakhanov movement of the mid-1930s; the thousanders [tysiachniki], etc. of the period of the Second World War; the Stakhanovism-shockwork of the period of "restoration of the national economy" (1950s); then, from the end of 1950s, the movement for a communist attitude to work [kommunisticheskoie otnosheniie k trudu]. Since the 1970s, when the Soviet economy was already depending solely on natural resources, the socialist competition turned into a painful obligatory fiction, although it officially ended only in the second half of the 1980s.
Worked on the material:
Research, comment

Bohdan Shumylovych

Translation into English

Svitlana Bregman