1870s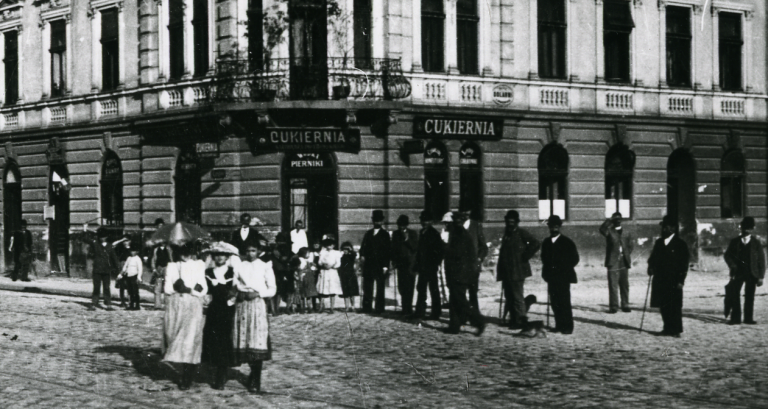 To be a woman in fin de siècle Lviv
In the 19th century, the gender pact dividing public and private spheres, as man-owned and women-inhabited, found its most solid reasoning. The separation of the private and the public was accelerated by the Industrial Revolution when it fixed a role of the key "bread-winner" for the man. The gender-divided lines of responsibility have certainly existed before the 19th century, but the role of women in family economy before the Industrial Revolution was much more visible. Since the Enlightenment era, the idea of the private and the public (as female and male, respectively) has been included into legal codes of most European states. This way, the new economic order was enshrined in the law...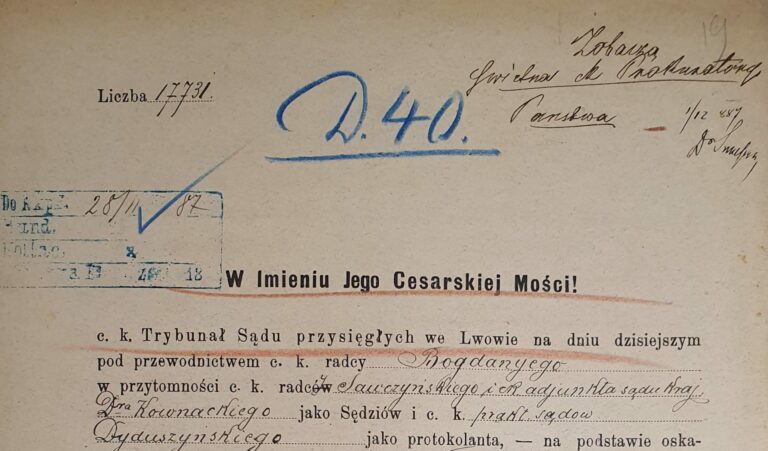 The City and Female Criminals: Three Criminal Experiences at the Turn of the XIX-XX centuries
This research focuses on three women: 20-year-old Maria Shutek from Znesinnia [the area of Lychakivskyi District in Lviv, t\n], put on trial for the murder of her daughter Sofia in Lviv in May 1870; a 45-year-old midwife from Virmenska st. [Armenian street, t\n] named Klara Weisshaar, accused of complicity in the crime of abortion, which she helped to perform on a servant named Katarzyna Słodka in March 1905; and 35-year-old Elżbieta Wenne, convicted of pimping out her daughter in 1887. The stories told by these women are not the stories of victims. At least, it would be hard to call them that. These stories are about choices made, mistakes and their consequences, human...