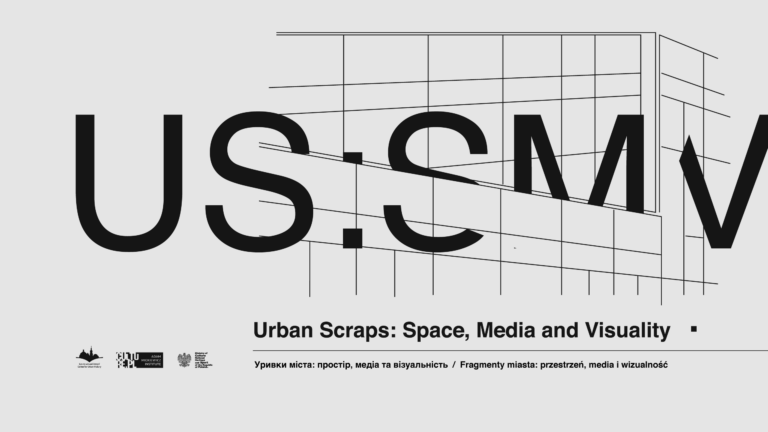 Urban Scraps: Space, Media and Visuality
This cource was born as an attempt to reflect on certain urban phenomena in the 20th century from a transnational perspective. The lectures will tell about the phenomenon of urban scraps and urban fragments in the legacy of modernist painters. We will learn about how the media could be transit phenomena and how art forms could ruin the strong ideological frames. We are going to see how the Lviv Avant-Garde was building, how the street was becoming a source for inspiration of artists of Lviv Modernism, and how street art has been important political self-expression also today.
Technology revolutions and visual/textual rhetoric: Selected Cases in 20th and 21st Century in East Central Europe
The course consisting of five lectures focuses around interaction of text and image in modernist culture in CCE with a focus on Poland and its multicultural milieu. Two lectures break away from this framework, providing on the one hand a historical, longer perspective – and on the other locate the formal achievements of the avant-garde in today's sociopolitical context.