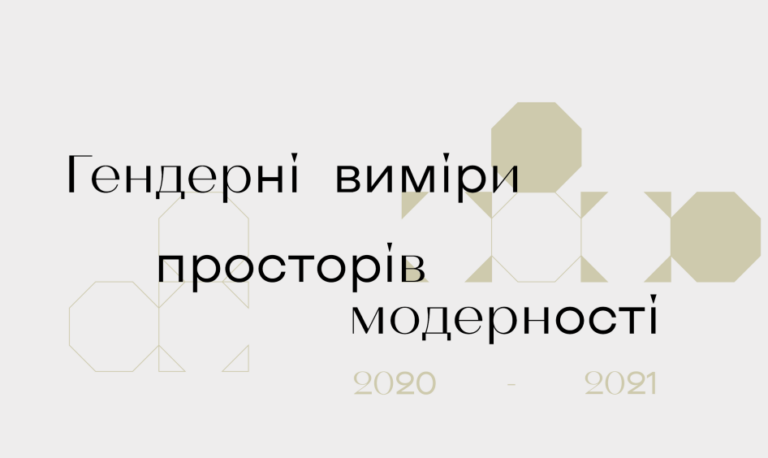 Gender Dimensions of Modernity Spaces
The late nineteenth and twentieth centuries entered history with rapid changes, such as political, economic, demographic, social, ideological, and cultural. The course makes an attempt to look at how modernization has changed men and women and their gender roles and responsibilities, and what new meanings it gave to the once-established norms. It also tackles the question of how the modernity enshrined approaches affect our present. The topics presented in this course refer to different humanitarian disciplines (women's history, cultural studies, sociology, literary studies, art studies) and to different historical contexts. They rely on a variety of sources and methods focusing on a person in their gender-based roles and interdependencies. The course will present...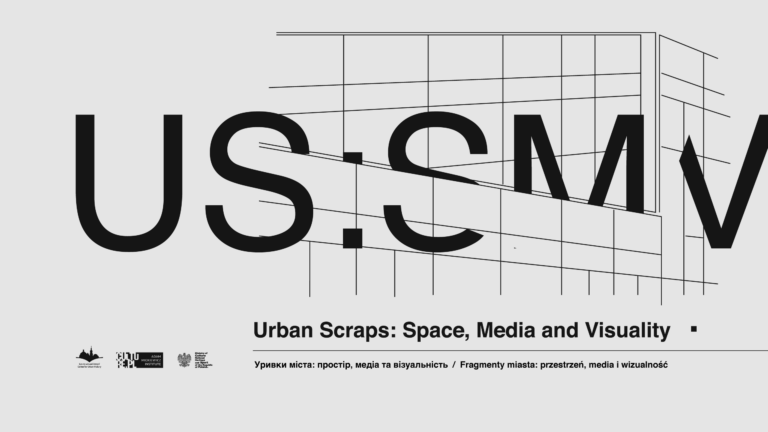 Urban Scraps: Space, Media and Visuality
This cource was born as an attempt to reflect on certain urban phenomena in the 20th century from a transnational perspective. The lectures will tell about the phenomenon of urban scraps and urban fragments in the legacy of modernist painters. We will learn about how the media could be transit phenomena and how art forms could ruin the strong ideological frames. We are going to see how the Lviv Avant-Garde was building, how the street was becoming a source for inspiration of artists of Lviv Modernism, and how street art has been important political self-expression also today.