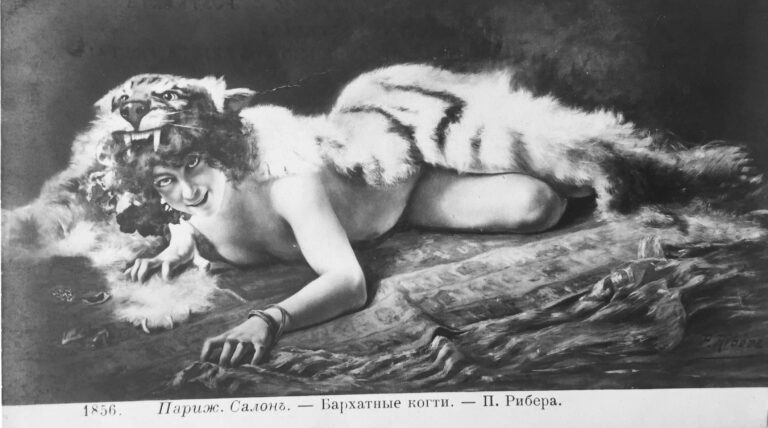 The pornography trade in Kyiv in the early 1900s
This source comprises correspondence between branches of the tsarist bureaucracy on the issue of the pornography trade in Kyiv at the beginning of the twentieth century. The sale of visual and textual materials deemed to be 'obscene' (nepristoinyi) and 'immoral' (beznravstvennyi) deeply concerned the tsarist authorities and was broadly regarded as a negative consequence of modernisation. The tsarist authorities were not alone in their concern about the increasing availability of 'obscene' materials in this period. Across the European continent, innovations in photographic technology, falling costs of printing and distribution, and the development of postal systems generated an explosion in pornography in old and new media in the late nineteenth and early twentieth centuries....
Child maintenance in the Russian Empire
This source concerns a case that was brought to a district court in Veisenshtein (now Paide in Estonia) in the late nineteenth century. The complainant, Lena Izup, was an illiterate Estonian-speaking peasant who worked as a domestic servant. Her complaint lay with Mart Tambok, another Estonian-speaking peasant who she claimed was the father of her child. Lena Izup asked Revel' District Court to 'make an order' against Tambok, which meant force him to acknowledge paternity and pay financial maintenance for the child's upbringing. The case was heard in September 1890 and Mart was ordered by the court to pay Lena a one-off sum of 15 rubles, plus 10 rubles per year of child...