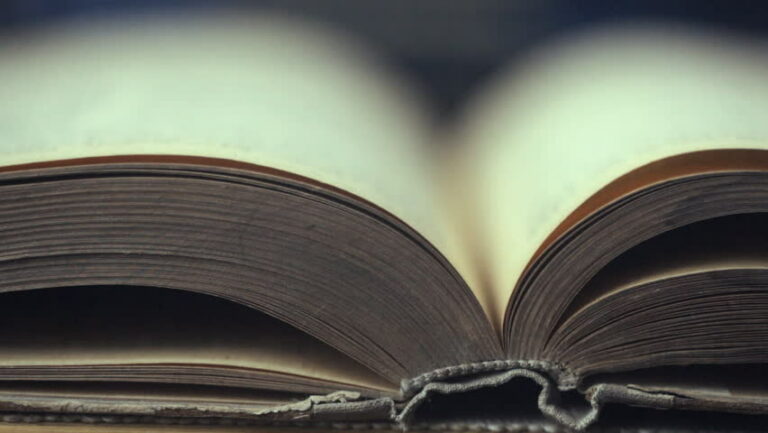 Between tradition and avant-garde – motifs, trends and personalities in Jewish literature
This course forms a part of Jewish History and Culture of East Central Europe in the 19th-20th Centuries summer school. The syllabus is availible only in Polish.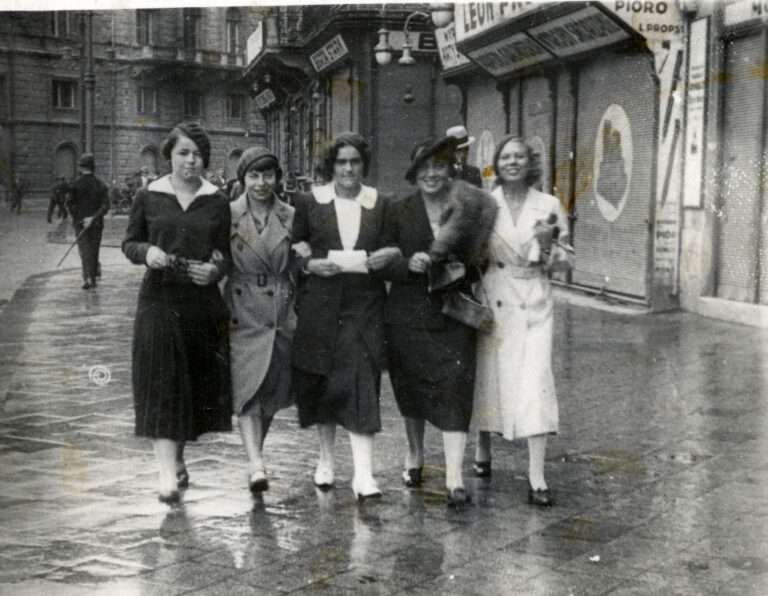 Jewish Culture in the Context of Gender: Tradition and Modernity
The course intends to show the possibilities afforded by applying the gender (cultural sex) perspective in the study of Jewish culture. Proceeding from the analysis of the role of the woman and man in traditional Jewish society, we will present gender difference in the process of modernization among Jewish women and men. In looking at autobiographical materials, we will trace characteristic stages and stories, as well as life's choices of Jewish maskilim (advocates of Haskalah, the Jewish Enlightenment). We will use the examples of the life and work of Pua Rakowska (known as "the Grandmother of Zionism") and Sara Szenirer (reformer of the traditional education system of Jewish girls) to analyze the problem...
Jewish Culture: People, Time, and Space
This course forms a part of Jewish History, Multiethnic Past, and Common Heritage: Urban Experience in Eastern Europe summer school. The syllabus is available only in Polish.