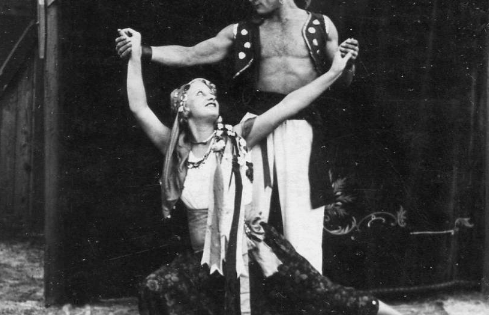 Money and the Muse: An Introduction to Cultural History
Culture is one of the most complicated concepts, and yet we use the word all the time. This course is about how to think about culture, introducing you to the field of cultural history. Through this exploration into cultural history you will learn how to analyze and articulate how people ascribe meaning to various ideas, objects, and practices.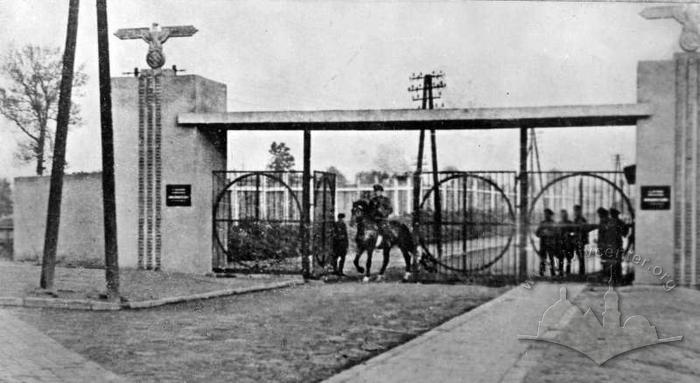 Modernism and Pogroms: Culture and the Arts in the East Central European Borderlands, 19th-21st centuries
In our mini-course we will explore cultural interaction between Jews and non-Jews (Ukrainians, Poles, Russians) in the borderlands of the Habsburg and Romanov empires. This is interaction that may have been conscious or unconscious, and may have involved encounter, appropriation, negotiation, exchange and destruction.
Money and the Muse: A Toolbox for Analyzing Culture
This mini-course introduces you to a field: cultural history. Cultural historians question how to analyze, articulate, and define how people ascribe meaning to various ideas, objects, and practices. You'll acquire a "toolbox" of analytic frames useful for research in any field of study or cultural practice. For our "case study" of cultural history, we will delve into the history of the arts in the Russian Empire and Soviet Union from the late Imperial to the Stalinist period. This is not a comprehensive course on the arts in Russia or the Soviet Union, by any means. Rather, we will focus on the world of the arts by examining social, political and economic structures as...