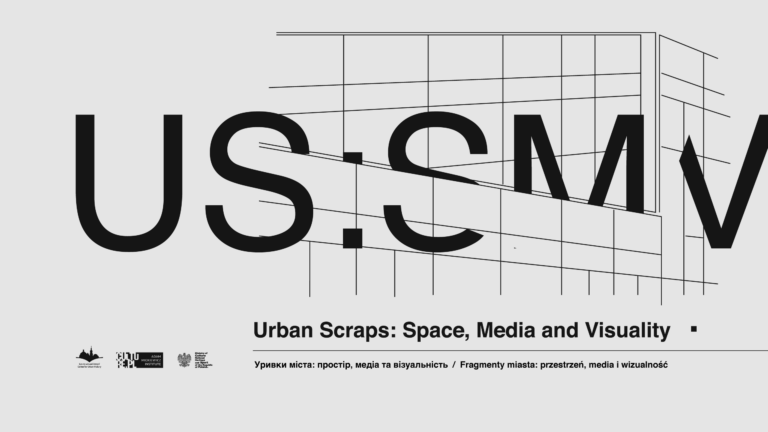 Urban Scraps: Space, Media and Visuality
This cource was born as an attempt to reflect on certain urban phenomena in the 20th century from a transnational perspective. The lectures will tell about the phenomenon of urban scraps and urban fragments in the legacy of modernist painters. We will learn about how the media could be transit phenomena and how art forms could ruin the strong ideological frames. We are going to see how the Lviv Avant-Garde was building, how the street was becoming a source for inspiration of artists of Lviv Modernism, and how street art has been important political self-expression also today.
(De/Re)Constructions of Modern Jewish Spaces in Eastern Europe and their post-Holocaust Representations. A Short Introduction
The course offers a short introduction to some of the key concepts and literary and cultural practices that shaped the represenations of modern Jewish spaces in Eastern Europe as well as their contemporary reconstructions and exhibitions. While focusing on (Jewish) Poland and Yiddish culture, this course introduces critical tools for understanding and interpreting modern (Jewish) contructions and experiences of space and place.
Jews on Display. Exhibiting Jewish History and Culture in the East Central European Context at the beginning of the 21st century
The course explores the ways in which Jewish history and culture are narrated and visualized in the new museum and exhibitions projects in post-communist East Central Europe, and how those museums as public institutions, and curatorial interventions contribute to establishing, (re)shaping, countering or petrifying respective national narratives, the understanding of cultural difference and prejudice.